ORANGE COUNTY REAL ESTATE
We're community experts who make real estate simple.
REAL ESTATE PROFESSIONAL
MELANIE KERMODE
Meet Melanie a highly accomplished real estate professional with years of experience in the local market. As a top producer, she is known for her expertise in marketing, negotiation, and client relations, which are essential skills in today's fast-paced real estate market.
Melanie is committed to providing exceptional, personalized service to each of her clients. She takes the time to listen to their needs and tailor her approach accordingly. With her extensive knowledge of the local market. education, and experience in business she can navigate complex real estate transactions with ease. Melanie stays up-to-date on the latest market trends and uses cutting-edge technology to help her clients achieve the best possible outcomes.
Melanie is dedicated to helping you achieve your real estate goals.
100+
Years of combined experience
FEATURED
COMMUNITIES
Find out everything you need to know about our local home sales, schools, businesses, and more.
Real Estate Guides For
Everyone!
This isn't just a job, it's our life. What drives us is helping you realize your goals and we are always eager to address and prioritize the things you are looking to achieve. Bottom line, we are here to help guide you to the best opportunities, and not just what's most convenient.
Who We Are?
The real estate market is forever changing, and to navigate these changes it is important to have an experienced agent on your side who understand the complexities of the market. Melanie works closely with her clients, guiding them through the evolving details and intricacies of any transaction while making sure to remain reliable, clear, and communicative throughout. She feels every transaction is unique and the uniqueness is what makes her job challenging and yet rewarding.
Client Stories
"A true professional!!! Extremely happy with how she represented us and will be working with her for a long time to come! If you are looking for a great Agent, please give her a call because I'm sure you will not be disappointed!"
"Melanie is an agent that takes service to a new level! She was always available and very patient with our questions and concerns. She has extensive knowledge of the real estate market and the process. She listed and sold our home quickly and helped
…
us transition into a new home. We really enjoyed getting to know her on both a professional and personal level. She will be our agent again in the future!"
"Melanie is the best realtor we have worked with as a buyer and seller. She helped us negotiate the most optimal deals. I would highly recommend her to anyone."
"I met Melanie at one of her open house showings in Newport Beach. She was personable, pleasant and confident in her ability to find me a home. As I had already been on the market for 3-4 months with other realtors who seemed to want me to find my own
…
house and then expected me to tell them so that they could show me what I had found, Melanie was a breath of fresh air. On some listings that others had discouraged me from seeing, she helped to point out why they were worth my time and a visit. Melanie knew what I had asked for but she seemed to know better than I what I was ultimately after. She showed me some off-market listings and helped me successfully navigate the process in successfully bidding against others to land my first home! Closing process with her was quick and efficient and I appreciated how she was there at all hours to help me address all of my as well as the seller's concerns to effect closing in the minimum amount of time. We still talk currently and I would happily work with her again should the need arise."
Featured Articles
Stay updated with latest real estate advice.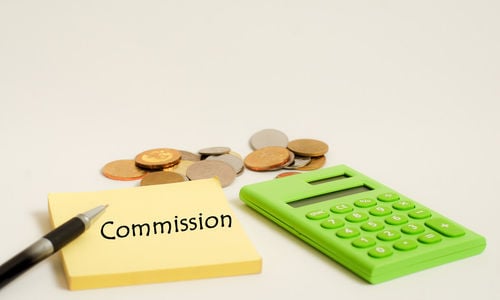 The commission is a sizable expense when selling your home, so it's natural to be curious about where …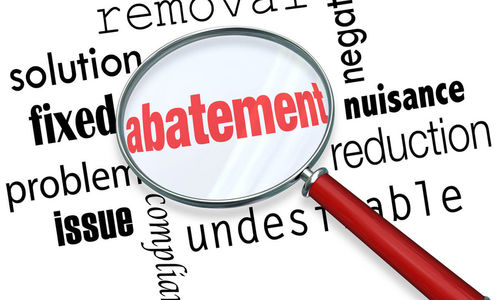 Discovering code violations while trying to sell your home can be extremely frustrating. Minor code violations may not …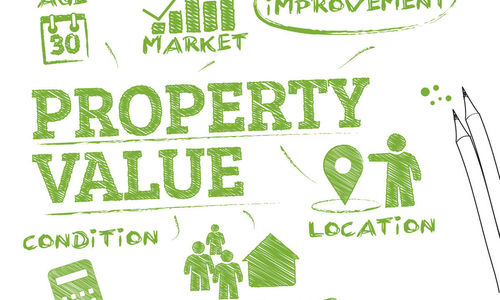 If you're planning to sell your home, you want the property to be in the best possible condition. …