Orange County Real Estate Top Agent
From start to finish, we will assist you in every aspect of your home sale to ensure that you achieve your desired goals.
MELANIE KERMODE
Orange county REAL ESTATE EXPERT
Maximize the return on your real estate investment and sell today.
The market conditions are very favorable for sellers in Orange County. This is the perfect time to list your property. With a robust housing market and high demand for homes in Orange County, selling now will help you maximize your return on investment. Supply is limited and housing demand is strong. Whether you are looking to downssize, relocate, selling now can offer you an great opportunity to achieve your real estate goals.
The Advantage of hiring us to sell your home
Our expertise and experience can assist you in selling your home quickly and for the highest price. Our marketing campaigns for properties leverage the unique value propositions of each property to generate high-value, legitimate offers from motivated buyers. Her results-oriented promotional strategies, combined with her expert approach to pricing. marketing and presentation, represent the gold standard in the Orange County real estate market.
A few tips to get your home ready to Market!
Getting your home ready to sell can be a big task, but it doesn't have to be overwhelming! Here are some easy steps to follow:
Simplify

and declutter your space. Remember, less is more when it comes to selling!

Deep clean and take care of any obvious repairs that need attention.
Make sure the outside of your home looks great for a great first impression
Remove any personal items and stage your home to make it look its best.
Set a fair and appropriate price!
Featured Articles
Stay updated with latest real estate advice.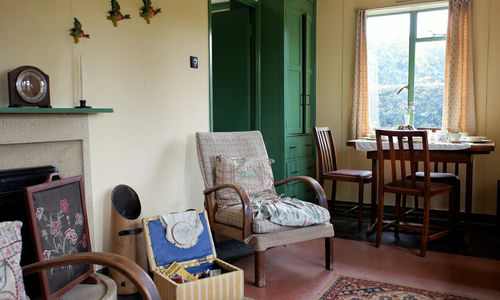 As a renter, you might struggle sometimes to make your unit feel like home. Your landlord probably sets …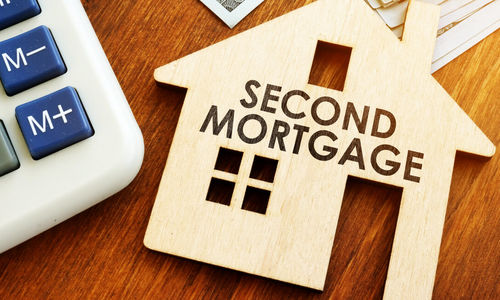 A second mortgage can be a great way to access funds when you need to make a large …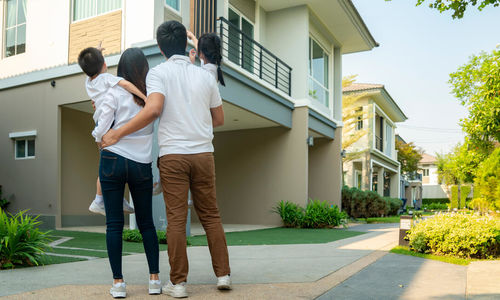 Buying a home involves more than just the upfront purchase price. As a first-time home buyer, it's crucial …
Let's Work Together
I would love to get to know more about you and your needs! Feel free to use any of the options here to get in contact with me!