ORANGE COUNTY REAL ESTATE
We're community experts who make real estate simple -Selling homes with precision, strategy and service. Our attention to detail will make your next real estate transaction stress-free
Our Strategy
Melanie's marketing campaigns for her properties leverage the unique value propositions of each property to generate high-value, legitimate offers from motivated buyers. Her results-oriented promotional strategies, combined with her expert approach to pricing. marketing and presentation, represent the gold standard in the Orange County real estate market.
Melanie Kermode Group
Our Mission
our mission is to provide unparalleled expertise and exceptional service to our clients in the Orange County real estate market. Through insight, innovation, strategy, and relentless pursuit of perfection, we aim to deliver optimal results for discerning buyers and sellers. Our commitment to excellence is evident in every step of the real estate process, and we strive to make every client's experience seamless, successful, and unforgettable.
We Help Buyers and Sellers
This isn't just a job, it's our life. What drives us is helping you realize your goals and we are always eager to address and prioritize the things you are looking to achieve. Bottom line, we are here to help guide you to the best opportunities, and not just what's most convenient.
FEATURED
COMMUNITIES
Find out everything you need to know about our local home sales, schools, businesses, and more.
Testimonials
"A true professional!!! Extremely happy with how she represented us and will be working with her for a long time to come! If you are looking for a great Agent, please give her a call because I'm sure you will not be disappointed!"
"Melanie is an agent that takes service to a new level! She was always available and very patient with our questions and concerns. She has extensive knowledge of the real estate market and the process. She listed and sold our home quickly and helped
…
us transition into a new home. We really enjoyed getting to know her on both a professional and personal level. She will be our agent again in the future!"
"Melanie is the best realtor we have worked with as a buyer and seller. She helped us negotiate the most optimal deals. I would highly recommend her to anyone."
"I met Melanie at one of her open house showings in Newport Beach. She was personable, pleasant and confident in her ability to find me a home. As I had already been on the market for 3-4 months with other realtors who seemed to want me to find my own
…
house and then expected me to tell them so that they could show me what I had found, Melanie was a breath of fresh air. On some listings that others had discouraged me from seeing, she helped to point out why they were worth my time and a visit. Melanie knew what I had asked for but she seemed to know better than I what I was ultimately after. She showed me some off-market listings and helped me successfully navigate the process in successfully bidding against others to land my first home! Closing process with her was quick and efficient and I appreciated how she was there at all hours to help me address all of my as well as the seller's concerns to effect closing in the minimum amount of time. We still talk currently and I would happily work with her again should the need arise."
Featured Articles
Stay updated with latest real estate advice.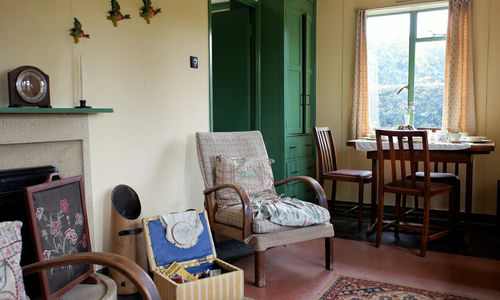 As a renter, you might struggle sometimes to make your unit feel like home. Your landlord probably sets …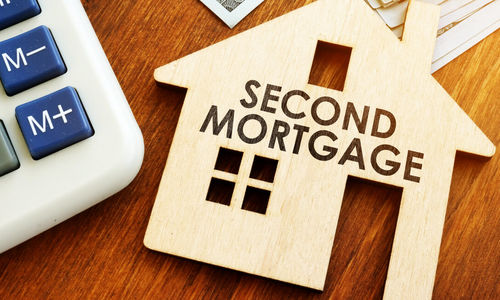 A second mortgage can be a great way to access funds when you need to make a large …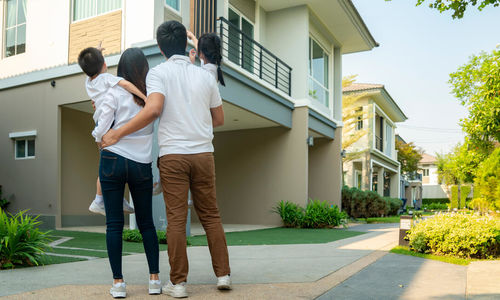 Buying a home involves more than just the upfront purchase price. As a first-time home buyer, it's crucial …
50+
Years of combined experience