Irvine Real Estate Agent
From start to finish, we will assist you in every aspect of your home sale to ensure that you achieve your desired goals.
MELANIE KERMODE
IRVINE, CA's - TOP REAL ESTATE EXPERT
Looking at the spring market
The Spring is the time of year when the real estate market typically sees a surge in activity. And it is no different this year. Homes that are priced correctly are selling. Irvine area inventory continues to be sufficiently low keeping Irvine in a sellers zone.
Hire the Melanie Kermode Team to sell your home
Our expertise and experience can assist you in selling your home quickly and for the highest price. Marketing and exposure is crucial when it comes to attracting potential buyers. We create a customized marketing plan that showcases your home's unique features and appeals to potential buyers. We use our expansive network, online resources, and other tools to ensure that your home is seen by the right buyers in Orange County.
Lets get your home ready to Market!
Getting your home ready to sell can be a big task, but it doesn't have to be overwhelming! Here are some easy steps to follow:
Simplify

and declutter your space. Remember, less is more when it comes to selling!

Deep clean and take care of any obvious repairs that need attention.
Make sure the outside of your home looks great for a great first impression
Remove any personal items and stage your home to make it look its best.
Research and set a fair and appropriate current market price!
Featured Articles
Stay updated with latest real estate advice.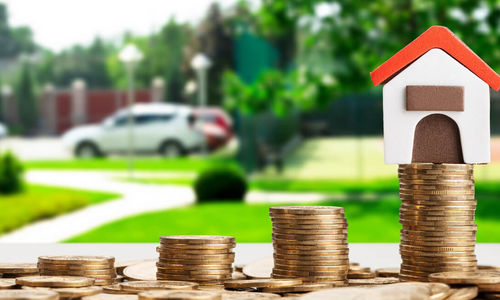 Are you thinking about selling your home? Now is the perfect time to consider it. In today's real …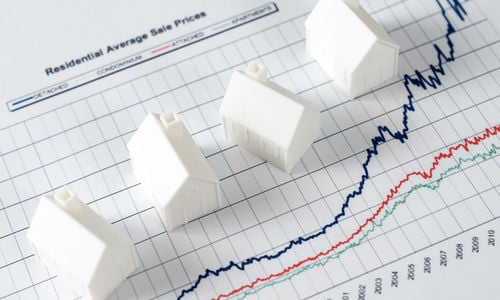 The real estate market is usually at its most active in the summer. The warm weather makes for …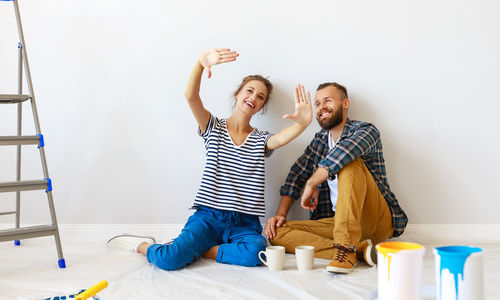 Renovating your home can be an exciting and rewarding process, but it's also an expensive undertaking. Even a …
Let's Work Together
I would love to get to know more about you and your needs! Feel free to use any of the options here to get in contact with me!